Pretty soon this room is actually going to start looking like something.
I am excited.
And awfully grateful that Mr Renn was willing to paint for me.
3rd trimester + poorly ventilated rooms+ climbing ladders = bad combination for painting.
The paint for the walls was supposed to be matched to Martha Stewart's "Rainwater"
but the paint matching machine at Mr Renn's
alma mater
Ace Hardware
was broken, so I picked a new color right in the store, Pratt & Lambert's "Nevada Sky", and I'm pretty pleased with it.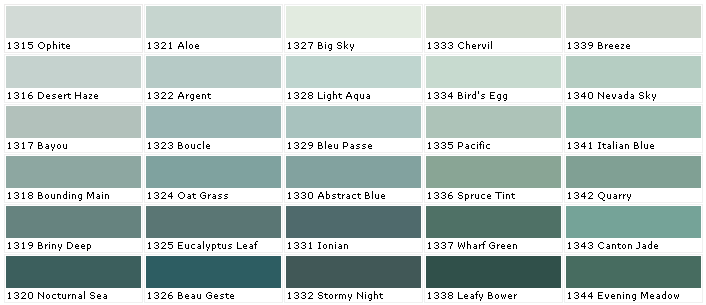 With this done, (almost done) I have an awfully long to-do list for next week! Lots to do, and this baby will come whether I finish it all or not!